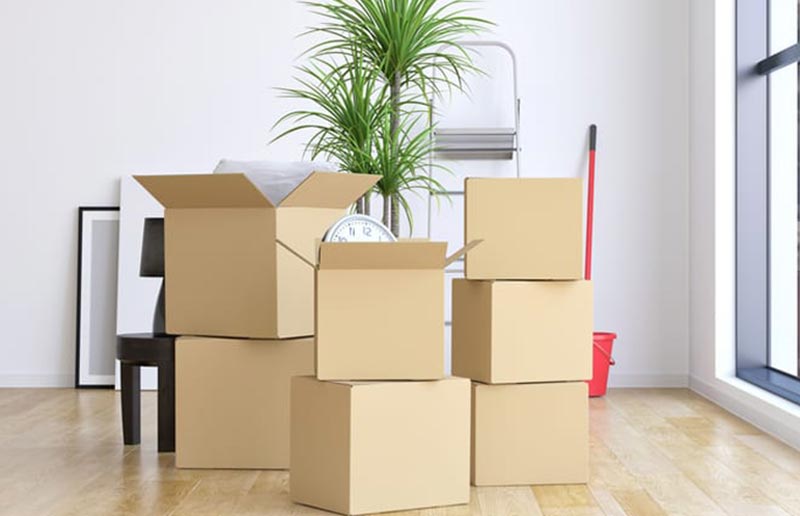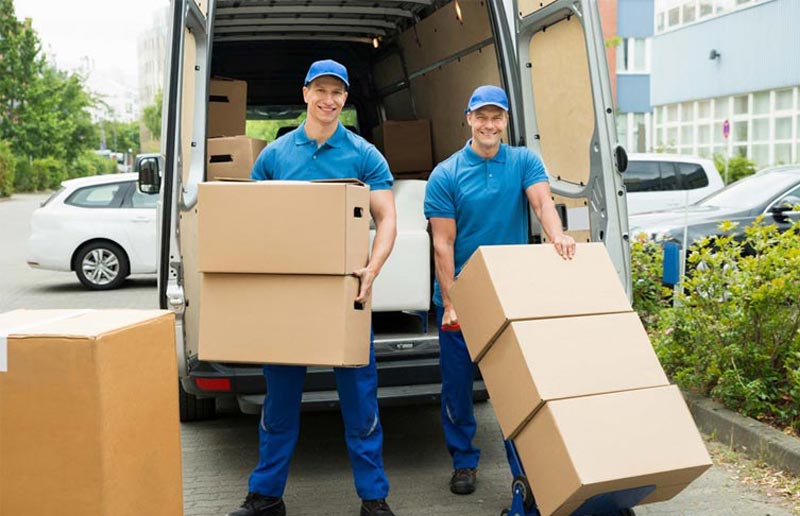 At Specialised Removals QLD We will provide not just an excellent and dependable relocation service but also a stress free Safe removals in Brisbane and Sunshine Coast. We take up your residential or office safe removals in a timely and cost effective way. For your convenience we come up with several pricing options to suit your specific safe removals needs.
Being a well-established company, we understand the requirement varies for individuals, offices, families, and corporate-directed firms across Brisbane and also provides strategic planning from beginning till the end to make the moving process stress-free and safe.
Strategic Approach for Safe Removals Brisbane
Our Safe Removals team in Brisbane is armed with necessary tools, advanced techniques and ensure all safety measures are in line with the Australian Standards. Our experienced team is committed to providing you with a superior Safe Removals service from packing, loading, transporting, and unloading.
At, Specialised Removals QLD, our team maintains an excellent standard of removals and moving process, as well as assist you with necessary information regarding removals and moving.
Before embarking on your removals and moving journey, our specialists assess the needs and produce a strategic approach so that you will have peace of mind during relocation. We take pride in our extensive knowledge and professionalism offering high-quality service by making sure that your valuables are safe.
Our well-maintained vehicles designed for removal service are able to cater to your needs and guarantee to reach your destination on time. We are a flexible and friendly team available to move you throughout the night, weekends, holidays, and whenever you need. Your valuables are cared and secured within our sturdy boxes.