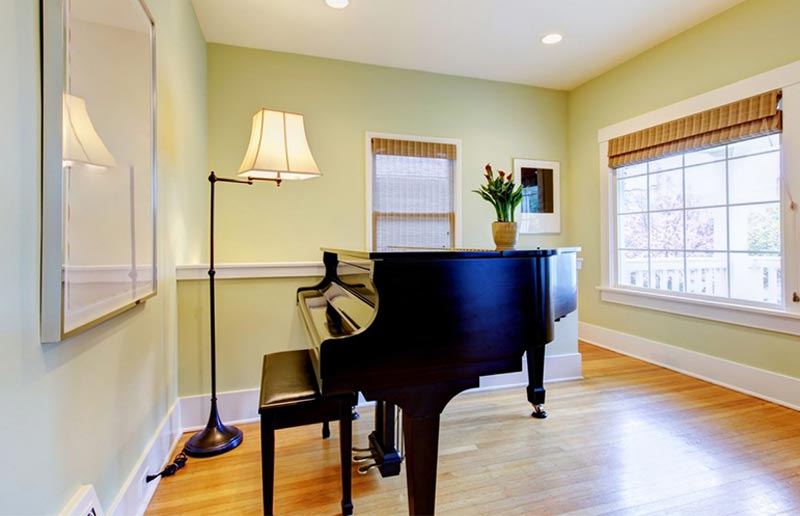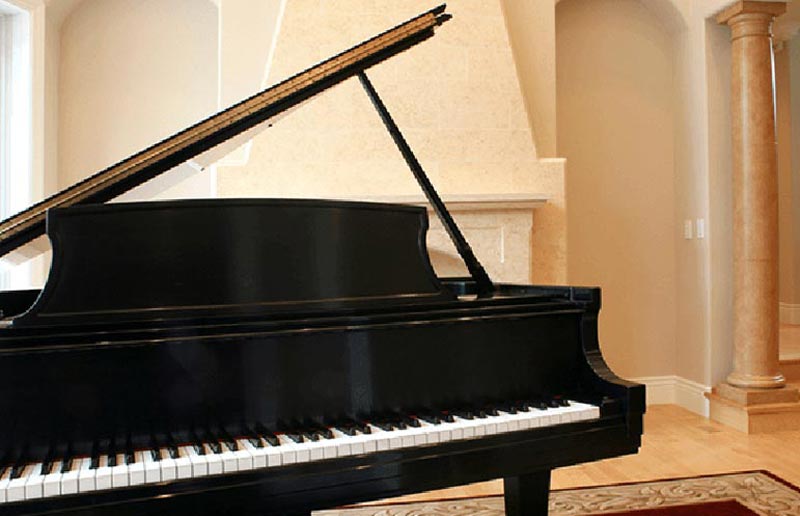 Specialised Removals QLD is endowed with thorough knowledge, skill and advanced equipment to safely undertake your Piano relocations throughout Brisbane from one place to another wherever you desire it to be. We serve around Brisbane and Gold Coast. When you hire our qualified service in Gold Coast, you can relax a bit more by knowing our experts will handle the bulk of piano relocation work in an orderly and professional way.
Smart, specialised piano movers in Gold Coast, Brisbane- Specialised Removals QLD!
Our full dedication and commitment to deliver the very best of relocation service has made our service famous as piano relocations Brisbane wide. We strive to deliver a comprehensive service of relocations so we are familiar with the majority of grand and upright pianos as well as Pianola relocations in Brisbane. We come up with all the highest standard equipment and materials for your piano's relocation service in order to protect your valuable and property from any damage. Our piano removalists are expert in all types of straps binding to carry your piano safely while relocating the same to your new destination. At Specialised Removals QLD we have built up an outstanding reputation by providing an exceptional piano relocation service at a competitive price. We transport a wide array of pianos and Pianolas on a regular basis by using our specialist vehicles operated throughout Gold Coast by our expert team.
For a great 'Movers' and 'Removals experience it is Specialised Removals QLD
We have the patience and know-how to handle the hundreds of details involved in any of your relocations whether large or small and whether it's from one city to another or state to state transfer. We transport some of the world's finest pianos on a regular basis by using our specialist vehicles operated by our elite team. Our vehicles are custom build for sole purpose of removing a wide array of your valuable piano removals and Pianola. All our team are experienced, knowledgeable and adaptable to the circumstances of each unique removal in Gold Coast. With us your will rest assured as your treasured instrument is in the best possible hands.
Our Piano Removals experts servicing in and around Brisbane and Gold Coast Region. Call our professionals now on 0756195972.