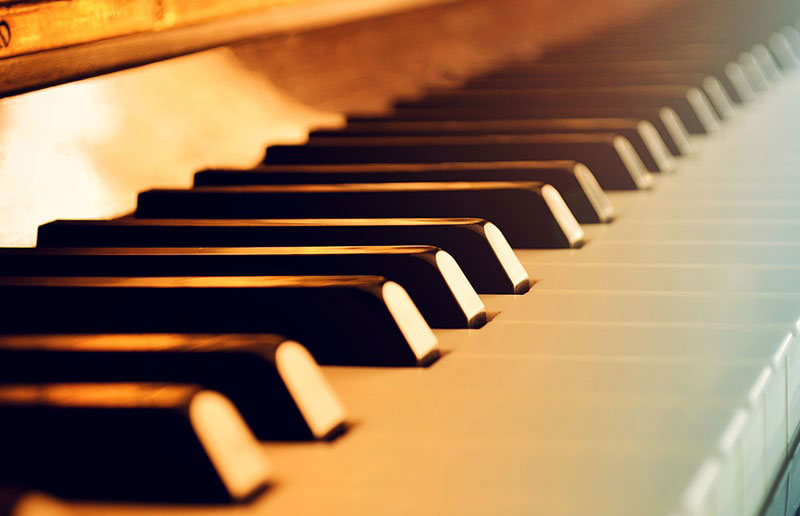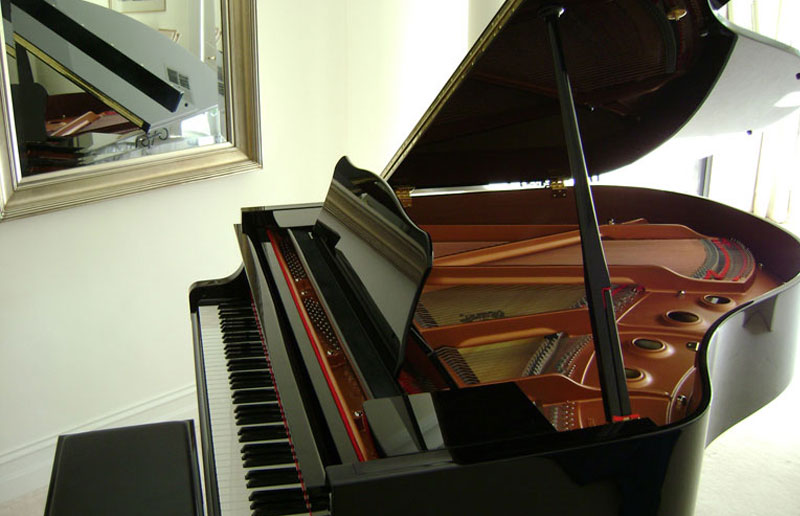 Wide Range of Expert Piano Removals Deception Bay Brisbane
Be it concert grand pianos, grand pianos, baby grand piano, Pianola pianos, or digital pianos, Specialised Removals QLD offer affordable and professional piano removals and moving services in Deception Bay. Do not let amateurs handle your prized possession. It can be a challenging task if you are trying piano removals on your own. So, let our Deception Bay experienced and insured team to do the piano removals for you.
A musical instrument that is emotional to you and close to your heart deserves special care and preference. As Deception Bay piano removals specialists are experienced and have the necessary skills, you won't have to worry about moving your piano. We move your pianos unscathed and undamaged.
Experienced Removalists Ensuring Safety of Piano Removals Deception Bay
For 20+ years, we are providing effective piano removals and transportation for a wide range of pianos throughout Deception Bay. We specialize in removals and moving of heavy items in our fully-equipped trucks. If you do not want to damage your pianos during packing as well as moving, hiring a professional piano removals company like us is advisable. We have the competence, tools, and safe packing materials to properly pack and store it right during transit. If you have a narrow door and think that you cannot move your piano, our Deception Bay specialists are trained to move your piano safely and without any accidents.
As soon as you book our service either by filling a contact form or over the phone, our Deception Bay professionals arrive at your place for an onsite assessment. We provide an upfront quote without any hidden charges. Our team prepares your piano for removals and transport. We supply packing materials and help you pack your piano by dismantling it properly. Pianos are heavier, so, we choose the best possible solution to move piano securely to the destination.
Hiring Deception Bay piano removals means you can be assured of prompt, efficient, and safe service. We have a solid understanding of piano reassembling parts and we reassemble pianos to work as efficiently as it was earlier.
Do you have a grand piano, traditional piano, or any kind of piano that needs removal and transportation? Call our experts for effective and affordable piano removals in Deception Bay. If you want to speak to our piano movers, call us on 07 5619 5972 or write to us at info@specialisedremovalsqld.com.au .